"Picking Up the Pieces" | Ramadan Food Distribution | The Inside Scoop
"Picking up the Pieces"
Noureen Talha
"When Noureen learned about Uplift and called for help, she had already given birth to her daughter. But she was about to lose her place to stay... She was exhausted..."
Ramadan Food Box Assembly & Distribution
Just in time for Ramadan, Uplift Charity, with the help of 200 volunteers, assembled and distributed over 2,000 boxes (40 tons) of Ramadan staples. Boxes were distributed to LA, Orange, San Bernardino and San Diego Counties.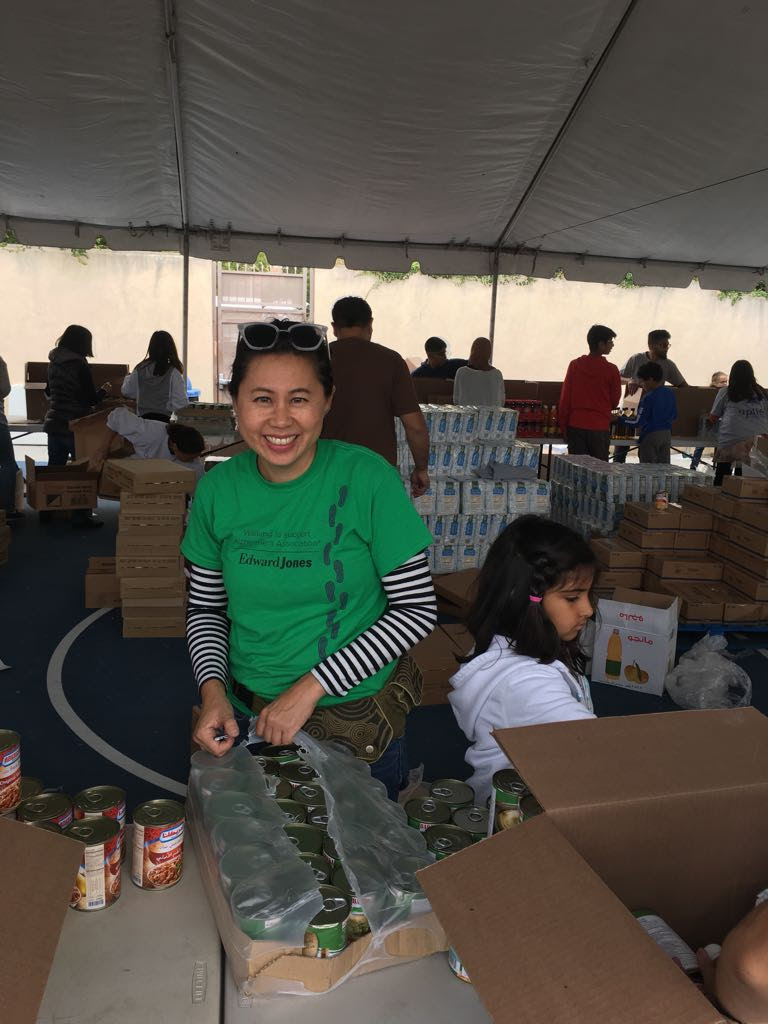 Every month many local businesses contribute their
time, energy, money and merchandise
to support Uplift Charity and its many programs.
Please CLICK HERE to see our wonderful supporters this month.
"Charity does not in any way decrease the wealth and the servant who forgives, Allah adds to his respect; and the one who shows humility, Allah elevates him in the estimation (of the people)"
- Sahih Muslim; Hadith 6264
Please consider signing up to contribute $25 per month using auto-pay.
FB message or Email us to find out how.