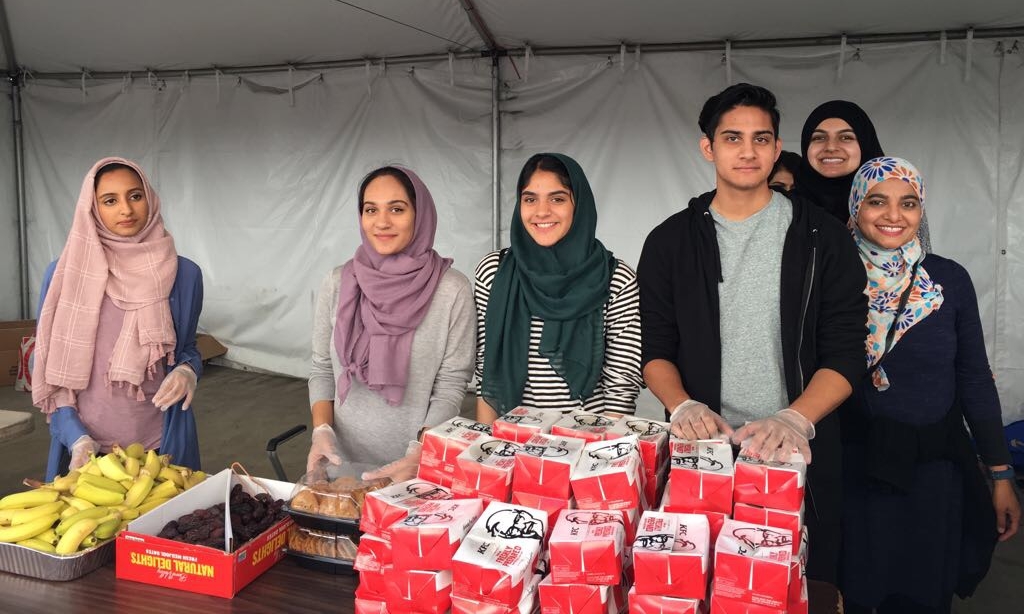 100% of Zakat money collected goes directly to those in need, battling evictions, homelessness, unemployment, overwhelming debt, and other financial hardships. NO Zakat is ever used for any administrative or overhead costs.
Uplift Charity utilizes its Financial Assistance Program to assist clients in paying rent, utilities and essential bills. Uplift Charity also provides need essentials like food, clothing and other necessities.
Uplift Charity is working to build a strong network of businesses and employers that we can leverage to help place our clients in interviews for jobs that they qualify for.
Uplift Charity also provides assistance with resume writing and interview strategies by offering Employment Empowerment Workshops.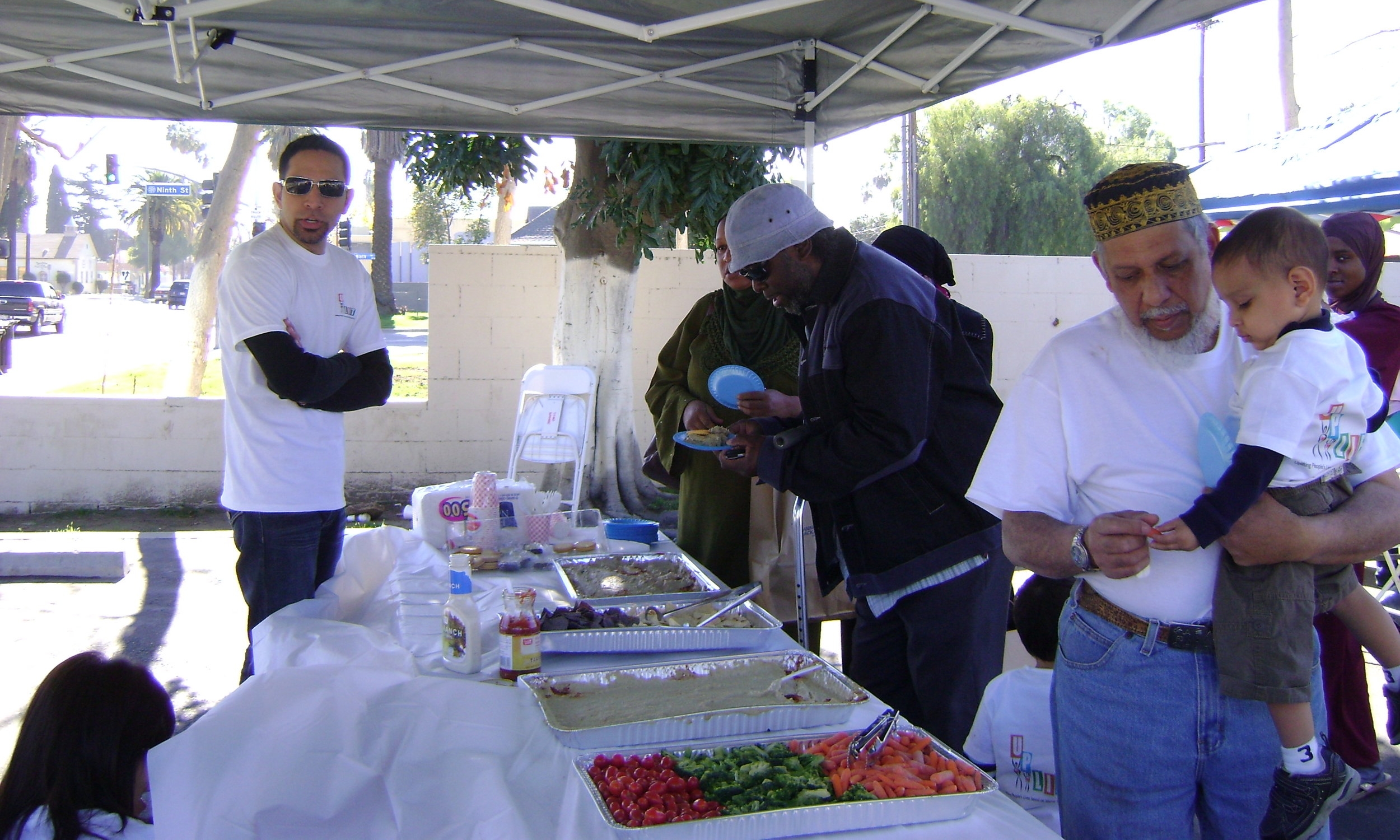 Uplift Charity regularly assists clients that are homeless or near homeless. Our goal is to ensure that no family is left to sleep on the streets.
Uplift Charity also provides assistance in helping our clients find a more permanent living situation by providing guidance on available apartment options.
Uplift Charity takes all necessary measures within our ability to prevent eviction when our clients face that situation.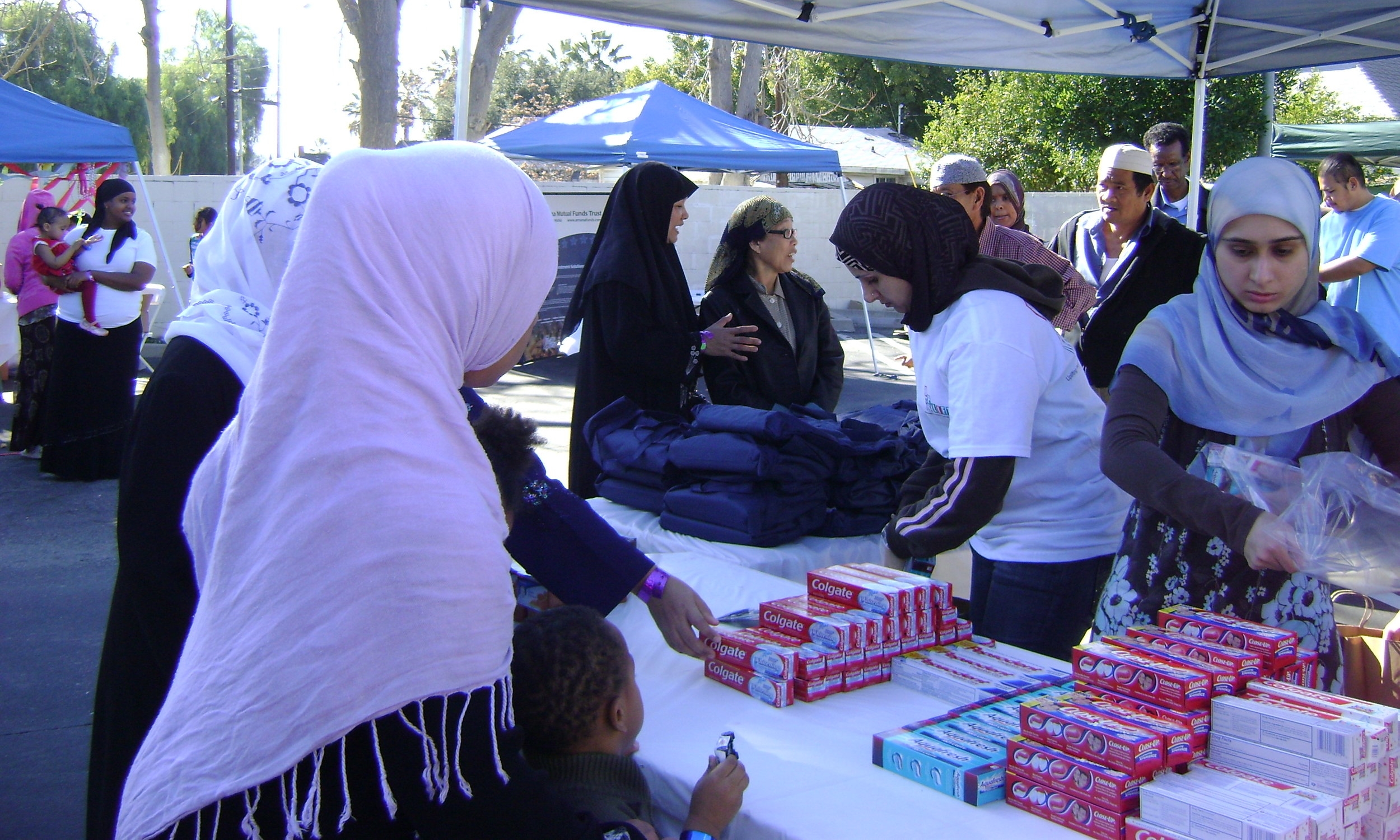 Food Pantry
Ramadan Boxing
Iftar for the Homeless
Ramadan Iftar
Qurbani Meat
Winter Drive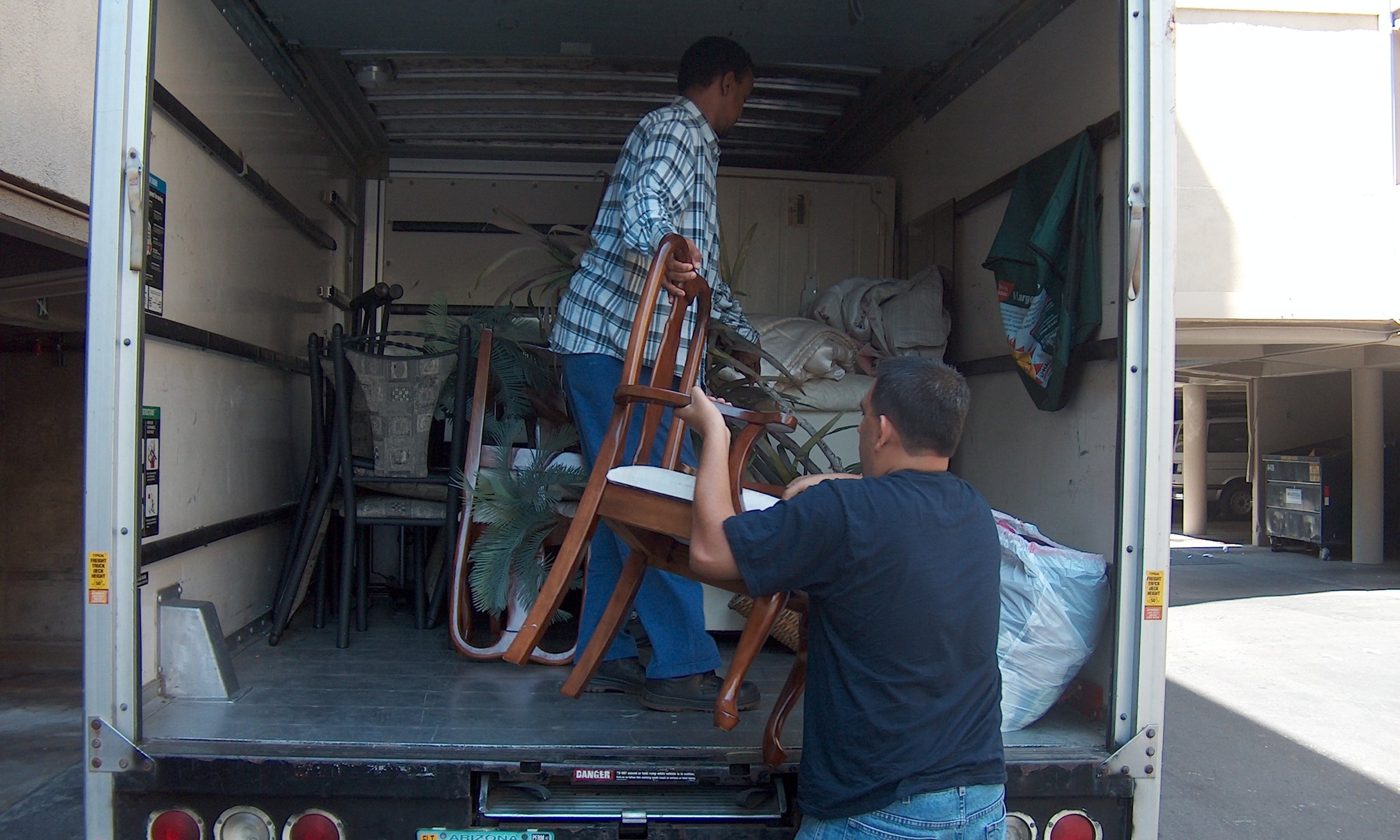 Uplift Charity accepts furniture donations of good quality and distributes these items to families in need of them.